For more than 25 years Meditech has proven to be No.1 Seller of Dentsply Sirona & the market leader of innovation in the Egyptian Dental Market.
Our role has become to consult and guide you to the investments that go a long way for yourself and your practice.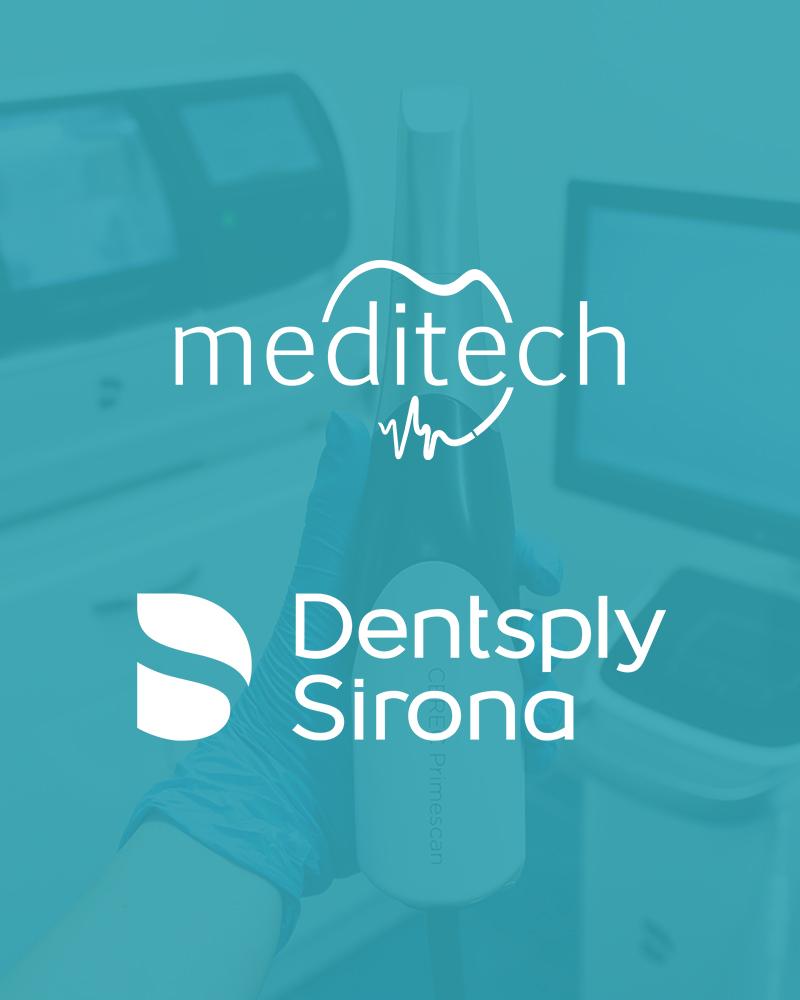 Consult and guide you to the investments
Expand the digital dentistry world
EXPERT SERVICES
WE LIKE TO MAKE YOU FEEL MORE ON YOUR HOME
01
Full Solutions
Clinic & Financial Consultation Technical Team Services Materials & Consumables Clinic & Lab Equipment
02
Technical Center
Pre-installationConsultation Installation
After Sales Service Maintenance Contracts
03
Financing & Consultancy
Dentsply Sirona's Intego is the best treatment center of its class. It is based on the innovative power and award-winning design of our existing treatment centers. As a reliable partner for an efficient practice, Intego has all the
features that provide optimal support: ergonomic design for better workflows, high quality standards in processing and design, and a grea value – this is why Intego is our performance class.
All your needs in one place
CEREC PrimeScan
Primescan Intraoral Scanner Enjoy the scan from Dentsply Sirona. Redefine your standards of outstanding accuracy and speed: Primescan enables all kinds of treatment.
CEREC Primemill
Engineered for speed and precision, the new CEREC Primemill inherits the proven strength of its predecessor and raises its powerful performance to entirely new heights.
CEREC Speedfire
CEREC SpeedFire is the smallest, fastest sintering furnace on the market - it can sinter a crown in 10 to 15 minutes.
CEREC MC XL
The CEREC MC XL can be used for both wet and dry processing. Dry milling saves a considerable amount of time because the restoration does not need to be dried before sintering, enabling the chairside procedure.
WHAT OUR DOCTORS ARE SAYING ABOUT OUR SERVICES
Dentsply Sirona is considered to be one of the best companies in the dental field. For X-Smart Plus, it is excellent in quality, user friendly and durable. I have
been using this device for more than 7 years.
I highly recommend it.
Dr. Amr Azazi
Root Canal Specialist
As a professional clinician in the field of dentistry, we always strive to the utmost
of quality, precision and technology. With many dental equipment in competition on the market, there is no competition with Intego from Dentsply Sirona, proving a field of precision and
luxury.
Dr. Bassam Rabie
Owner of One Clinics