For more than 25 years, Meditech has proven to be the market leader of innovation in the Egyptian Dental Market.
Our role has become to consult and guide you to the investments that go
a long way for yourself and your practice.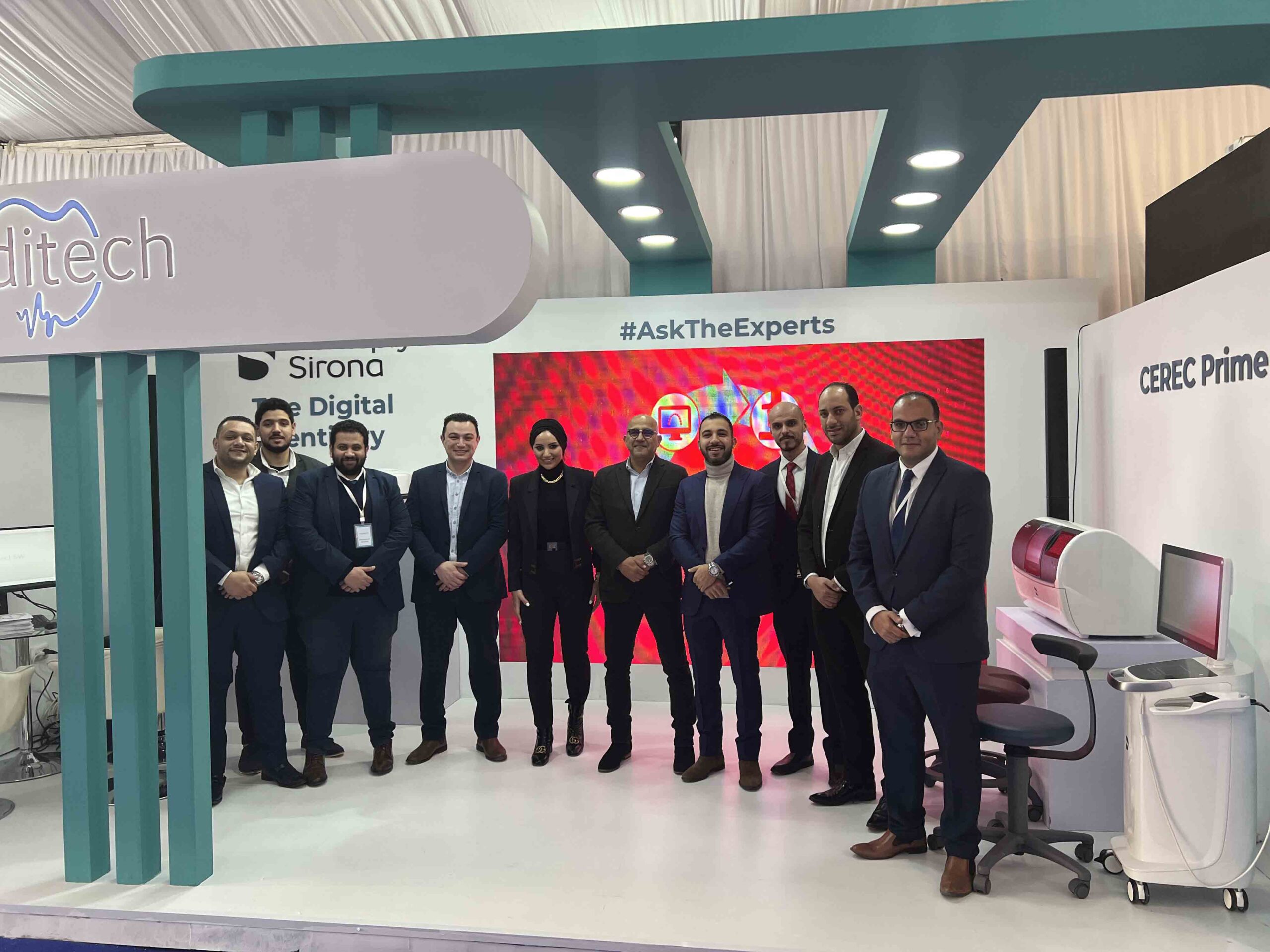 Our Digital World expertise
Our Digital World expertise make us the most reliable supplier of Dentsply Sirona CAD/CAM Systems, Treatment Centers, Extra/Intraoral Imaging and all equipment range.
We Offer
a huge pool of materials for all dental fields
Dentsply Sirona Endodontics, for orthodontics: Henry Schein, Leone and Scheu Dental and Ivoclar for CAD/CAM materials.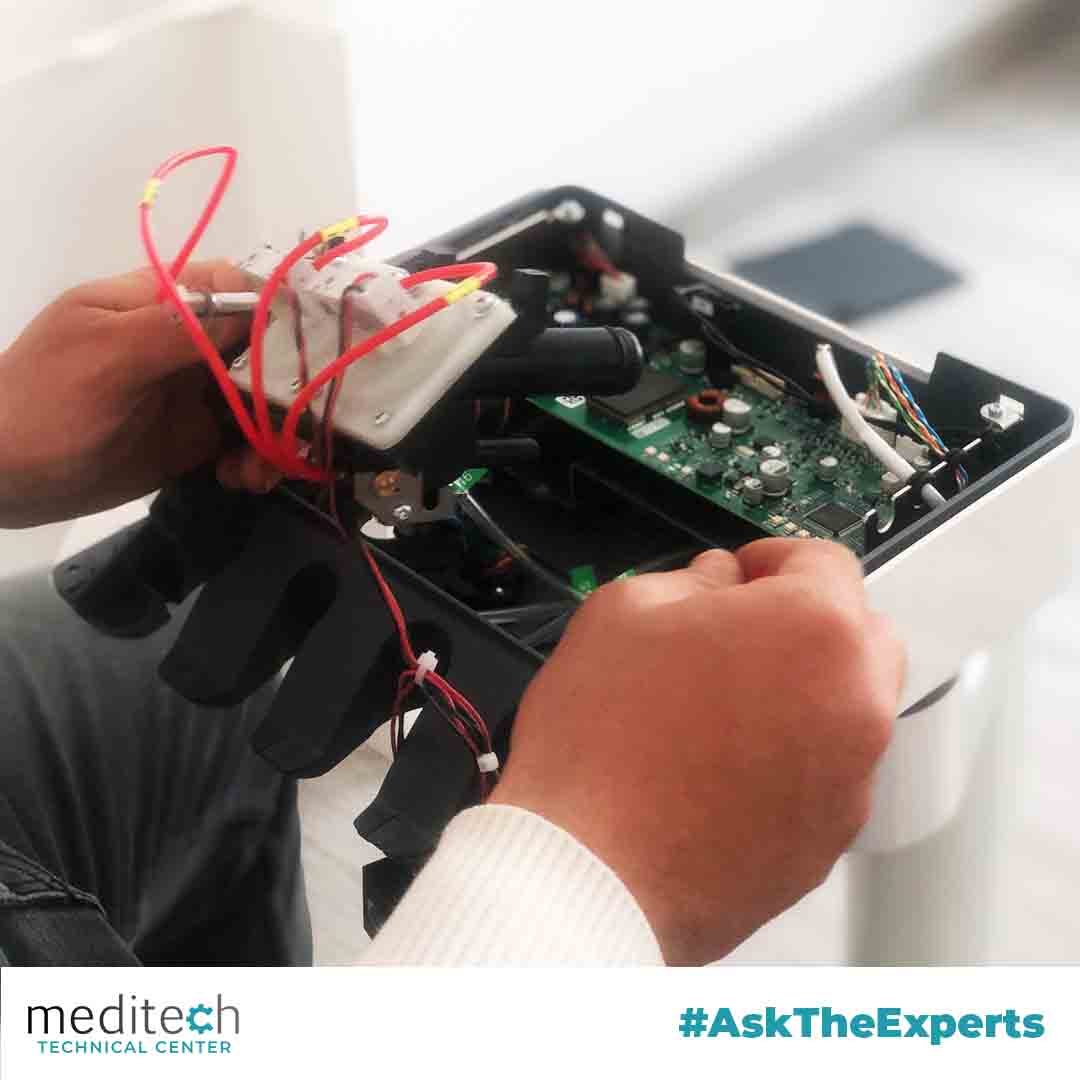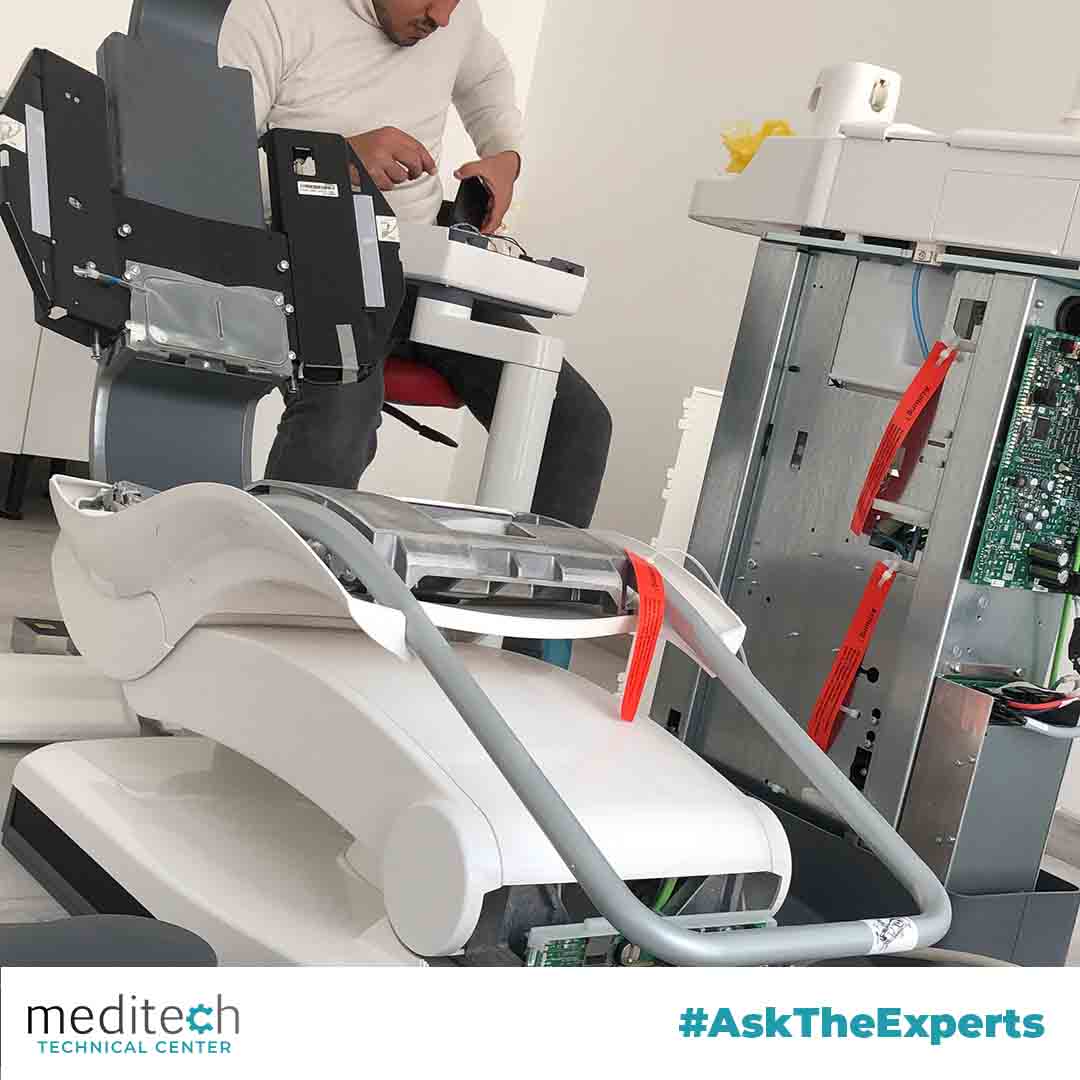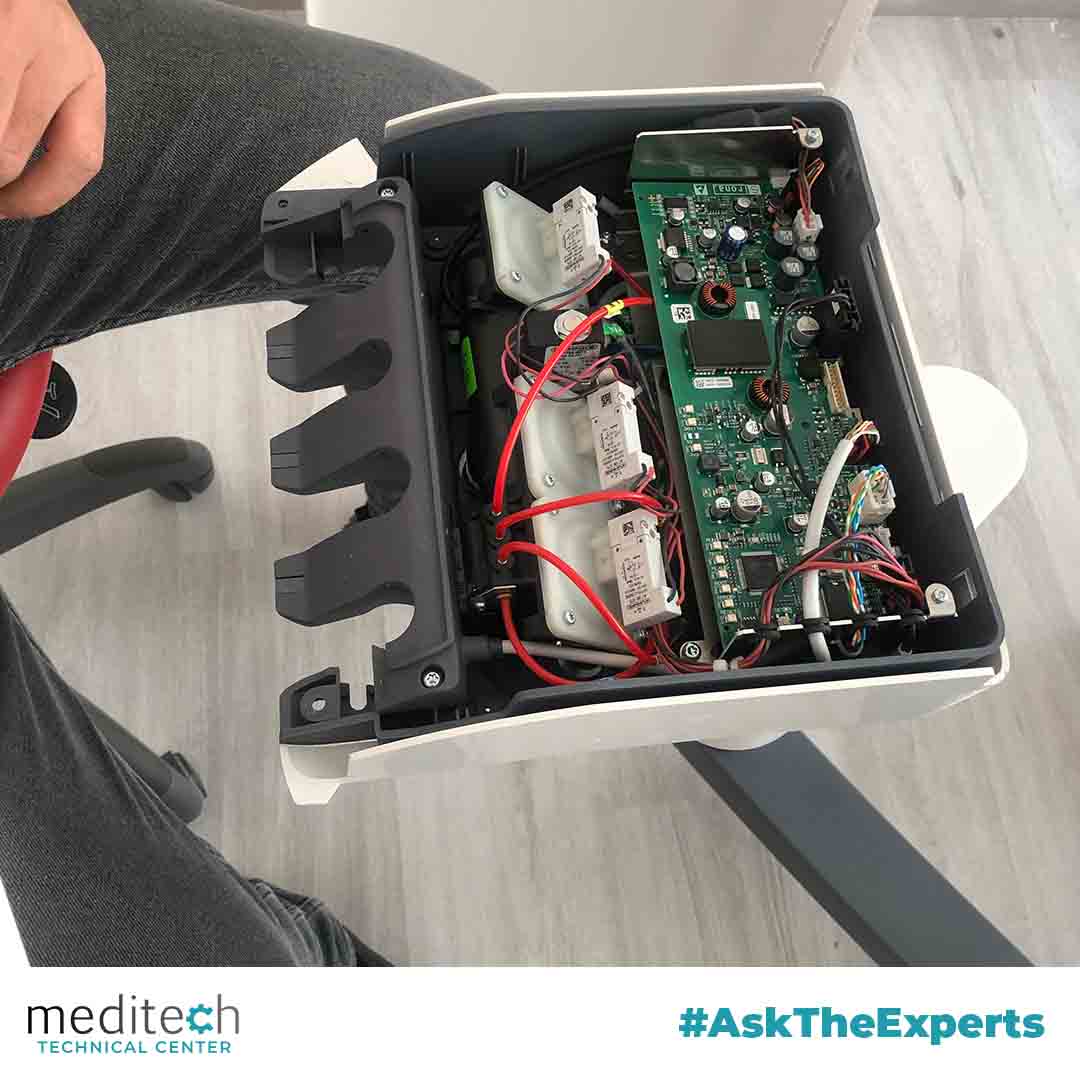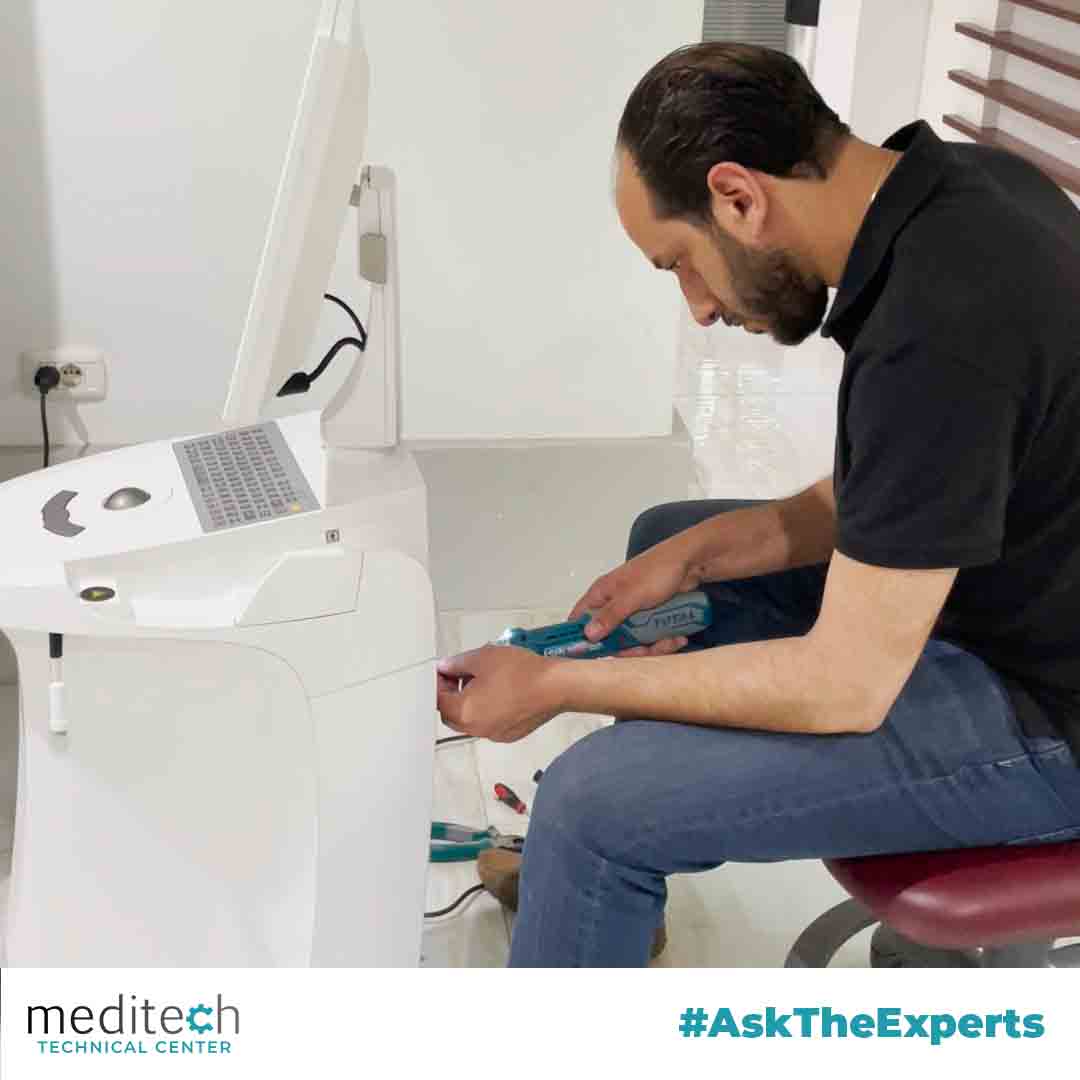 Meditech Technical Center
Our technicians provide top-notch pre-installation service and post installation support through our Technical Center.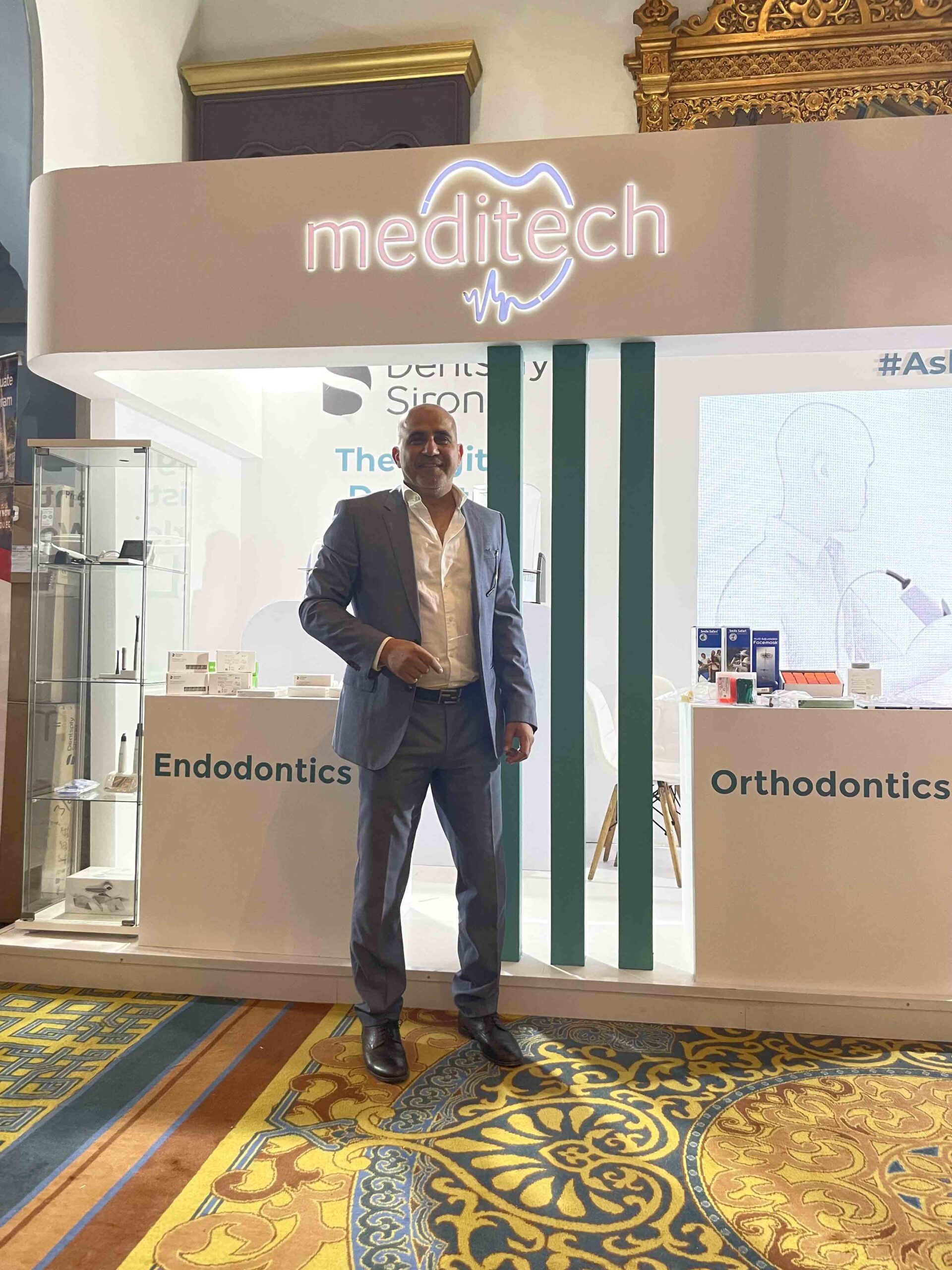 Dr. Hatem El Ghazzawi the founder of Medi-Tech Trading S.A.E. has proved the ability of combining the skills of a smart business entrepreneur and a successful business founder and manager.
Being a physician himself enhanced his urge for caring for the human health and the well-being.
He managed to set a clear vision and mission supported his dedication and hard work resulting in a distinguished workplace with a very competitive and cooperative team.
Over 25 years in the market his business has always been in the lead either in the brand representing and servicing or by getting his clients the latest technologies out there and assisting them operate successful dental facilities.
FOUNDED IN 1996 BY CEO DR. HATEM
EL GHAZZAWI WITH 1 LINE OF PRODUCTS: ORTHODONTICS
INTRODUCED DIGITAL DENTISTRY TO EGYPT BY CAD/CAM SYSTEM: CEREC SIRONA
INTRODUCED TOTAL COMPUTERIZED SOLUTIONS OF DENTAL EQUIPMENT: DIGITAL IMAGING, TREATMENT CHAIRS, LASER & HYGIENE
FULL SERVICE PROVIDERS: DESIGNING TREATMENT SPACE, SUPPLYING ALL EQUIPMENT, POST-INSTALLATIONSER- VICE, ALL MATERIALS AND CONSUMABLES FOR ALL DENTAL FIELDS, EXCLUSIVE SUPPLIERS FOR THE TOP WORLDWIDE BRANDS, THE MARKET LEADERS FOR REVOLUTIONISING DENTISTRY IN EGYPT