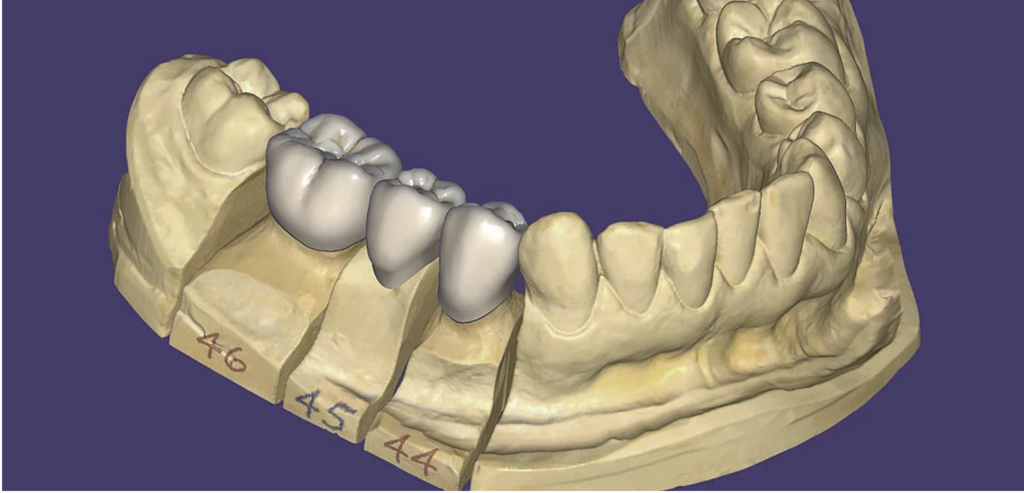 The leading white-label dental CAD software: great for beginners, yet powerful in the hands of an expert.
More automation, simplified user experience – optimized for use in a dental practice.
We've applied our expertise in creating easy to use, accessible digital dentistry solutions in the area of implant planning.
Our upcoming solution for the creation of orthodontic archive models, virtual tooth setups, bracket placement and more.
Perfect integration, outstanding results – exocam makes milling easier than ever before.
The fast 3D viewer for all your devices